Author:

James Oliver
I am a lover of all arts and therefore can dream myself in all places where the world takes me. I am an avid animal lover and firmly believes that Nature is the true sorcerer.
ePub has many benefits that make it a good format for extracting digitalized …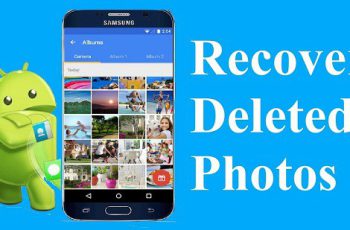 There is many a time when your fingers accidentally hit the delete button …
Ad Blocker Detected
Our website is made possible by displaying online advertisements to our visitors. Please consider supporting us by disabling your ad blocker.